Welcome!
Welcome to the Southend Mencap website.  By clicking on the various tabs at the top of this homepage, you can find out all about everything the society does from their large projects such as Advocacy and Family Support to the weekly clubs and groups like SMASH and Family Play & Respite.  To view all the current information flyers for each project simply go to the Flyers page and download the flyer(s) of your interest.  Further down this homepage, there are two links…one to our membership form if you are interested in becoming a member of Southend Mencap and the other that will take you to our official Just Giving page if you are interested in making a donation towards the work that we do.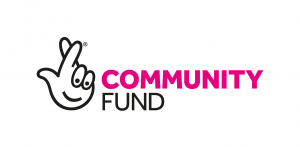 If you would like to become a member of Southend Mencap, which will give you access to our quarterly magazine as well as details of all the events and activities we run each year, please click on the below link to complete our membership form.  Thank you for your interest in Southend Mencap.
To send a general donation to Southend Mencap, please click our logo below.