Welcome!
Welcome to the Southend Mencap website.  By clicking on the icon at the top left of the page, you can find out all about everything the society does from their large projects such as Advocacy and The Music Man Project, to the weekly clubs and groups like SMASH and Family Play & Respite.  To view all the current information flyers for each project simply go to the Flyers page and download the flyer(s) of your interest.  Also, do not forget to check out our Latest News page, which can be found under the 'Home' tab, to see what big events might be on the horizon for the society and our students.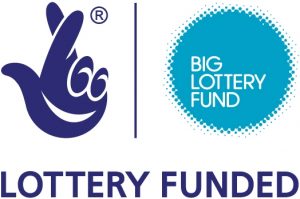 To send a general donation to Southend Mencap, please click our logo below.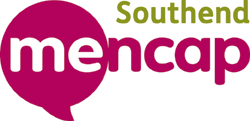 We still have our interactive online Service Directory
which can be found by clicking on the following picture: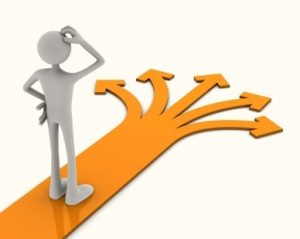 Due to software issues, we are unable to provide a copy of the up-to-date hard copy directory. If you require a hard copy version, please contact Marc on (01702) 341250 or email marc.mcowens@southendmencap.co.uk to discuss.